Hexmodal Compliance Test Automation Platform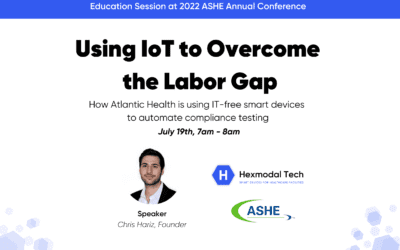 Our team is excited to participate in the annual 2022 ASHE Annual Conference in Boston July 17-20! We will be hosting an official Educational Session (with breakfast provided!)
and showcasing the next generation of our IT-free Smart Devices at Booth #1132.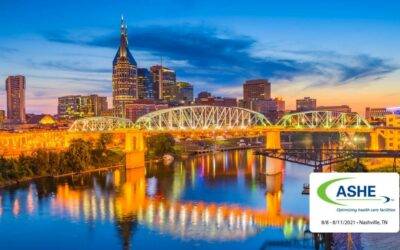 The ASHE Annual Conference 2021 in Nashville brings together the nation's top experts and practitioners in healthcare facilities management and engineering! We're very excited to meet all of you there and welcome you to our Booth #421!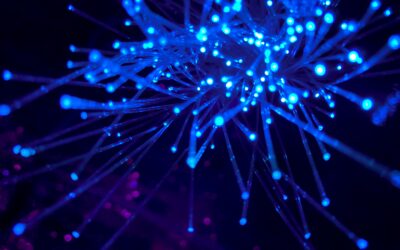 LoRaWAN protocol can support large networks with millions of devices without significant power or infrastructure costs.
See the magic of IT free, automatic testing.
Enter your email and we'll organize a FREE demo kit for you to try.