Never Test Room Pressure, Temperature, or Humidity Again
Automatic Wireless Monitoring with Guaranteed Compliance. No IT Needed, No Upfront Cost, No Wasted Time.
Trusted by 100+ Health Systems Nationwide
Sabina made

600 hours

for her facilities team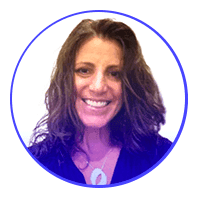 Sabina Certa
Atlantic Health
Morristown, New Jersey
Northwell

doesn't worry

about TJC inspections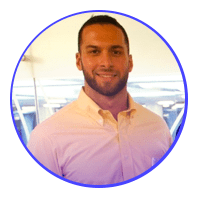 Nick Hristis
Northwell Health
Manhasset, New York

Cushman Wakefield cut testing costs by

60%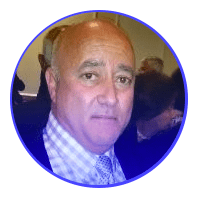 George Ferro
Cushman & Wakefield
Providence, Rhode Island

No Wifi. No Ethernet. No IT Team.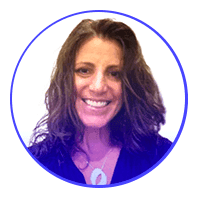 "Extremely easy to set up - It was like magic!"
Start monitoring room temp, pressure and humidity in 5 minutes.
Never check pressure again
Hexmodal's wireless system automatically monitors every type of room 24/7/365. You never need to raise a finger.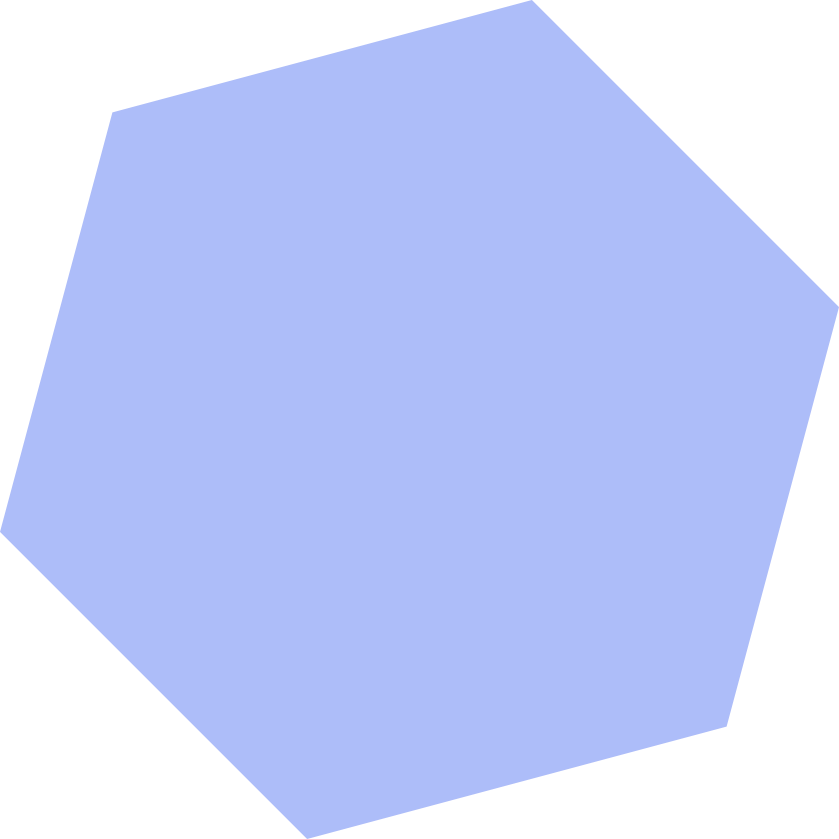 Stop worrying about CMS deficiencies
Hexmodal's self-monitoring platform sends you alerts the moment a light fails. You don't even need to log in.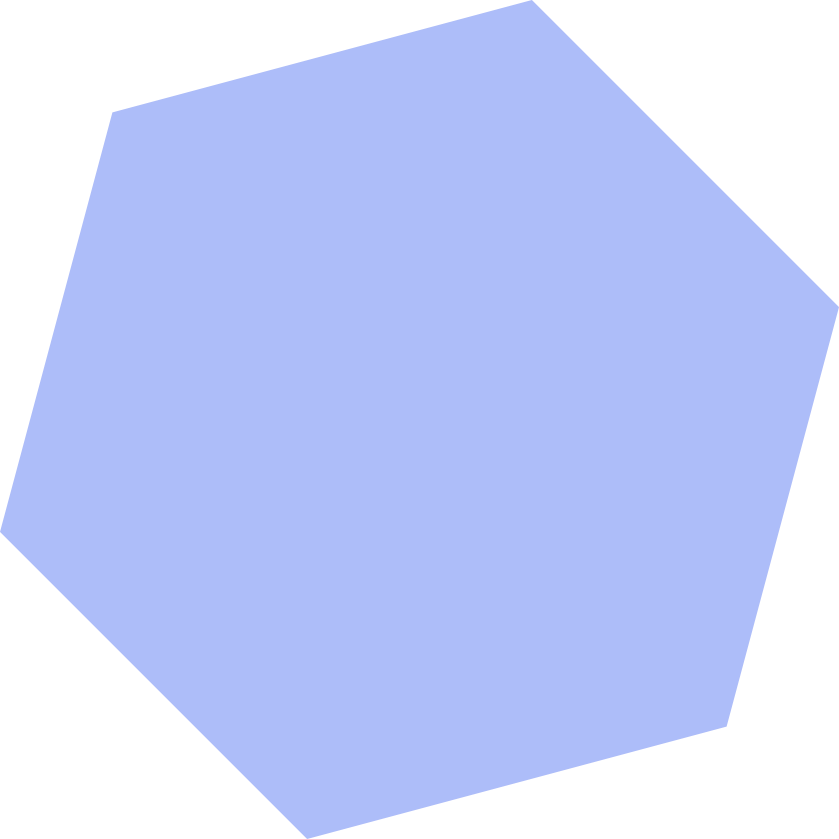 Stop worrying about airborne contamination
Hexmodal's self-monitoring platform alerts you the moment a room loses pressure. Monitor the room environment online from anywhere.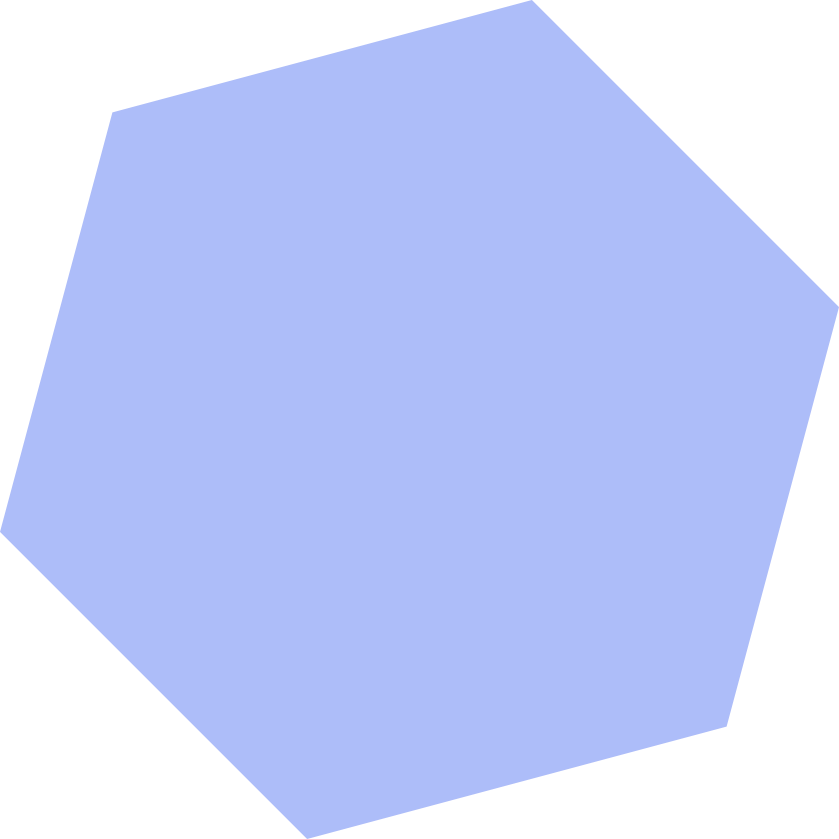 Receive a sample notification to your email.
Eliminate manual record-keeping
Get digital compliance reports as often as you'd like. You don't have to waste time on paperwork or worry about lost records.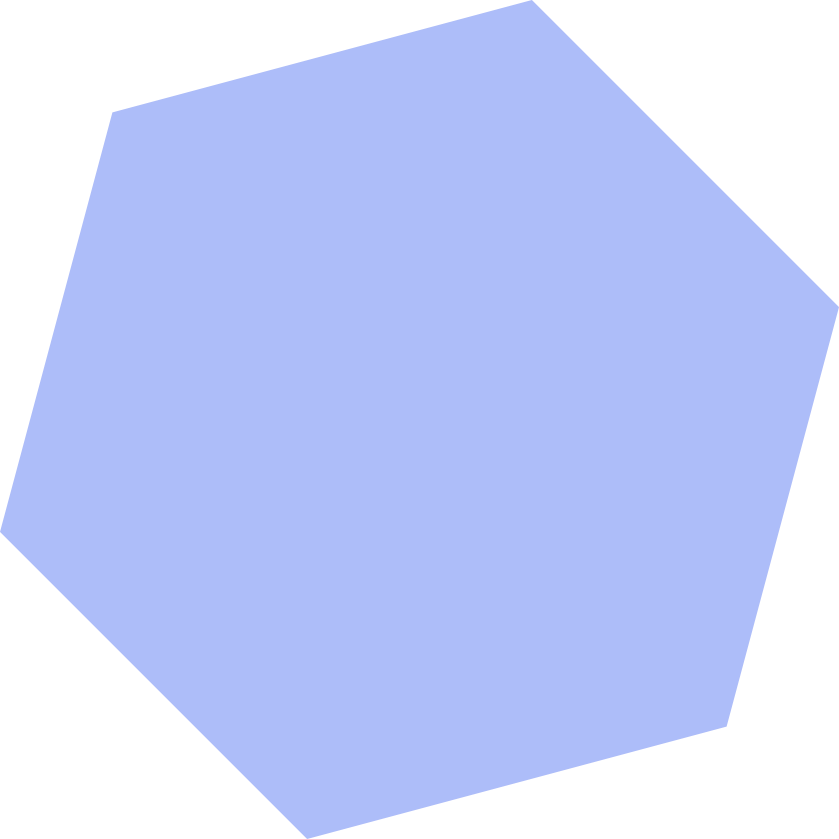 Get new room monitors for free and break even instantly
Hexmodal's Smart, Wireless, 24/7 Room Monitor is included for FREE with every testing agreement.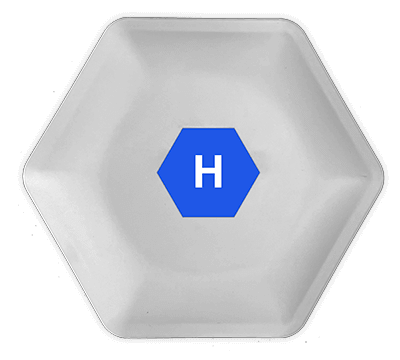 Smart Room Monitor
Pressure, Temperature, and Humidity
Frequently Asked Questions
What kind of rooms does this work with?
Our Smart Room Monitors work with any kind of positively or negatively pressurized room from isolation rooms & pharmacy to decontamination rooms & linen closets.
Do Hexmodal's Pressure sensors need to be calibrated?
Every sensor is individually pre-calibrated at the factory & would not require recalibration during the entire lifetime of the device.



Our sensors combine microthermal flow sensing with built-in digital signal processing, resulting in excellent long-term stability with no zero-point drift. This means they would not need to be recalibrated during the entire lifetime of the device.
Are there batteries? How often do they need to be replaced?
The room monitor can be powered by 24v DC power, a standard 120-240v AC outlet, or by a C-cell battery.



The provided battery has an expected lifetime of 2.5 years & we will provide free replacement batteries as long as you are using our monitoring service.
How does it connect?
Our lights use a mixture of a Cellular connection and Low-Frequency Radio to communicate. This means they don't connect to your internet at all, but still work in places with poor cell signals like basements and MRI rooms.
Can it cause interference?
Our devices are FCC Certified to not cause any interference. Unwanted interference has never been a problem in the 100+ buildings we operate in.
See the magic of IT free, automatic testing.
Enter your email and we'll organize a FREE demo kit for you to try.