Learn how leading healthcare facilities nationwide are using Hexmodal to make more time and stay in compliance.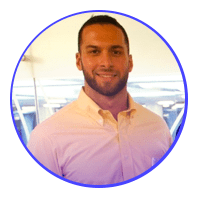 Nicholas Hristis
Manager, Facilities Management
"We love the convenience of Hexmodal's Online platform. It is easy to use, provides full transparency across our system, and

eliminates risk of missing a failed test."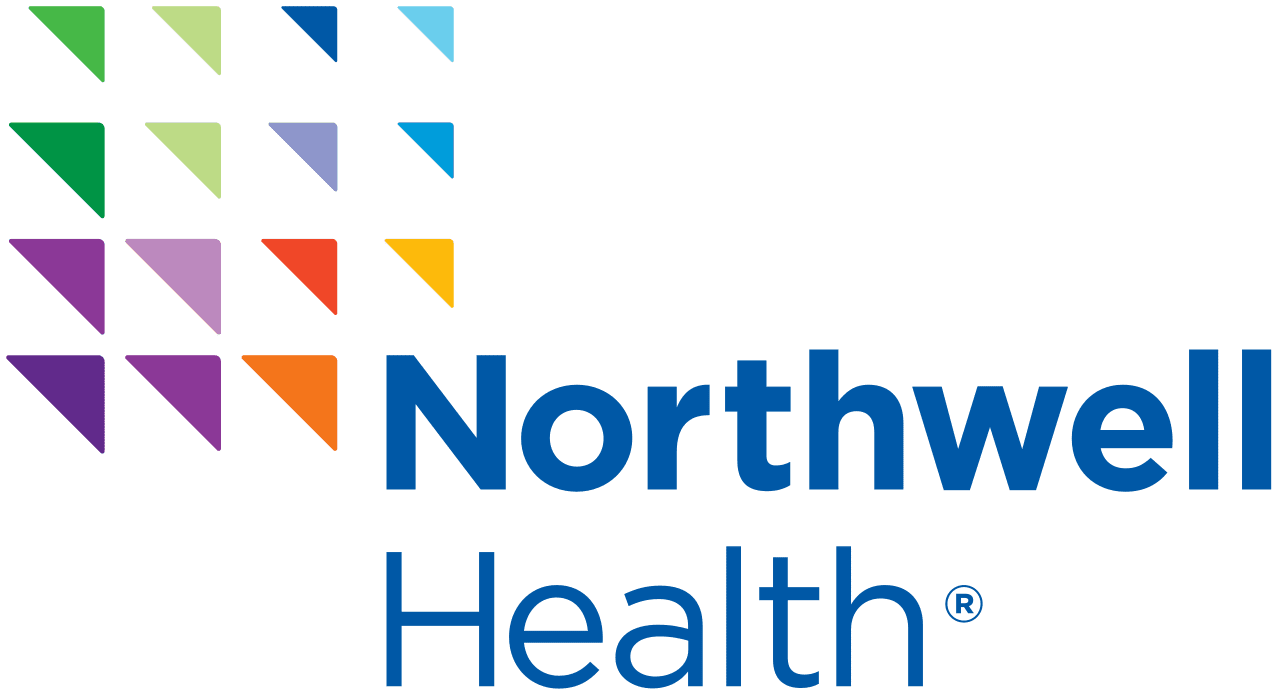 1,000,000+ Sq. ft.
Facilities Size
100+
Yearly man-hours saved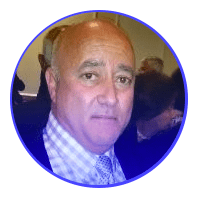 "Hexmodal

gets me back hours every month

that I used to lose testing lights by hand. Now testing lights isn't even something I think about."

125

Annual man hours saved
See the magic of IT free, automatic testing.