Every Compliance Test. Automated.
Our smart devices wirelessly test your buildings.
No IT Needed. No Upfront Cost. No Paper Reports.
Smart Devices Automate Every Compliance Task
Smart Water Leak Detector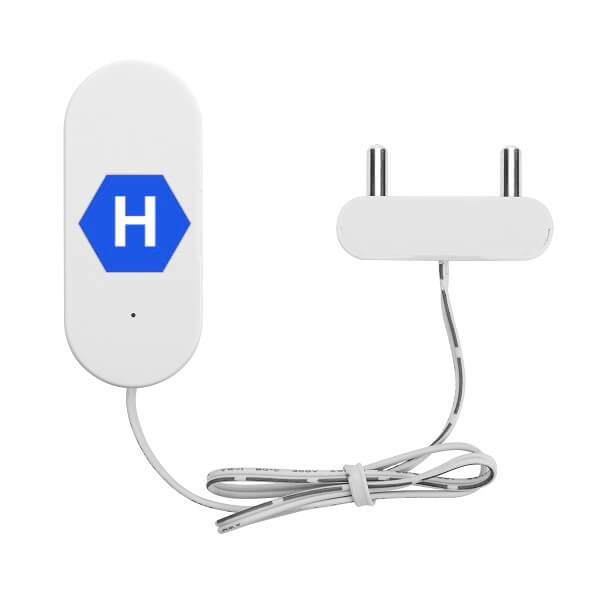 Smart Cold Storage Monitor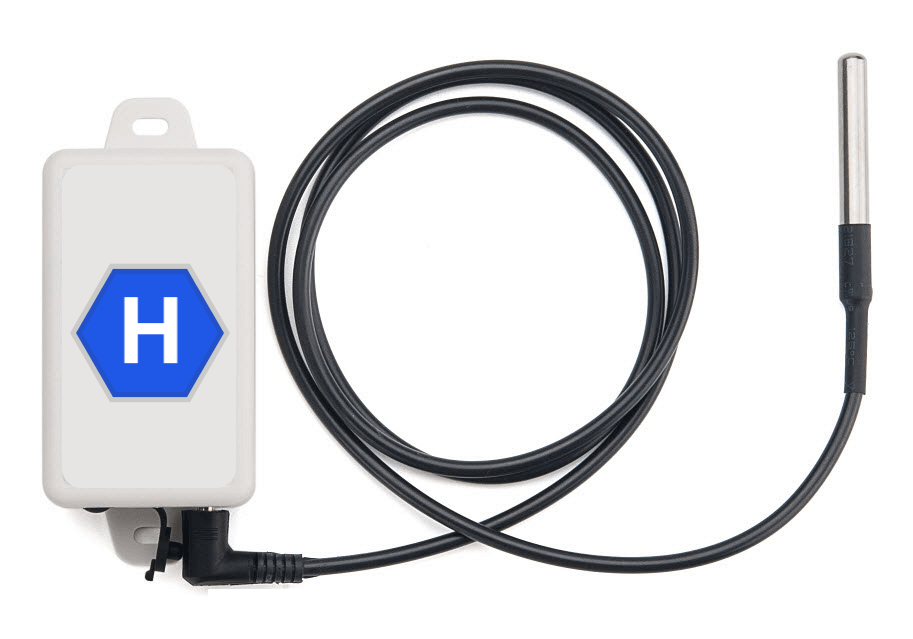 Smart Room Pressure Monitor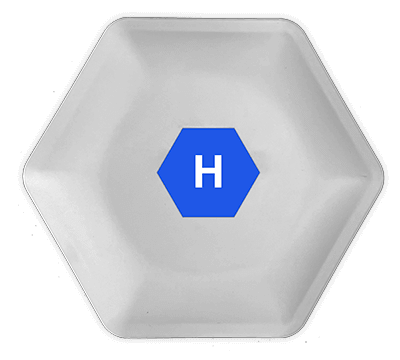 Smart Emergency & Exit Light Testing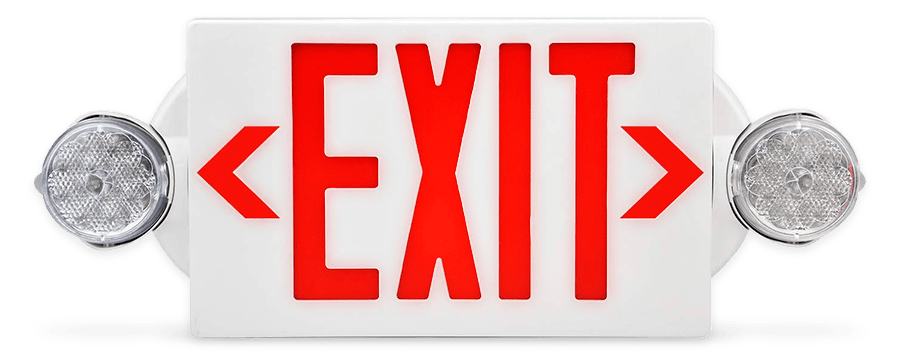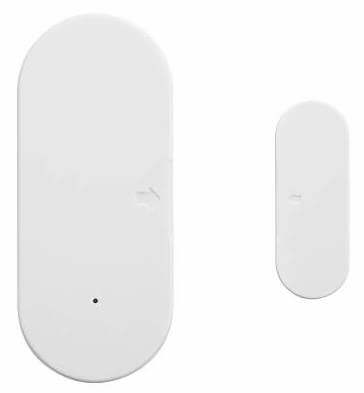 No Wifi. No Ethernet. No IT Team.
Set up a Smart Building in 5 Minutes. No network access, no configuration, no wiring. The entire system is plug-and-play.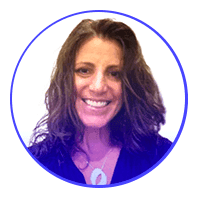 "The lights were extremely easy to set up - It was like magic!"
– Sabina, Atlantic Health
Trusted by 35+ Healthcare Facilities Nationwide
Stop wasting time on mindless testing
Hexmodal's wireless system automates all testing & monitoring. You never need to raise a finger.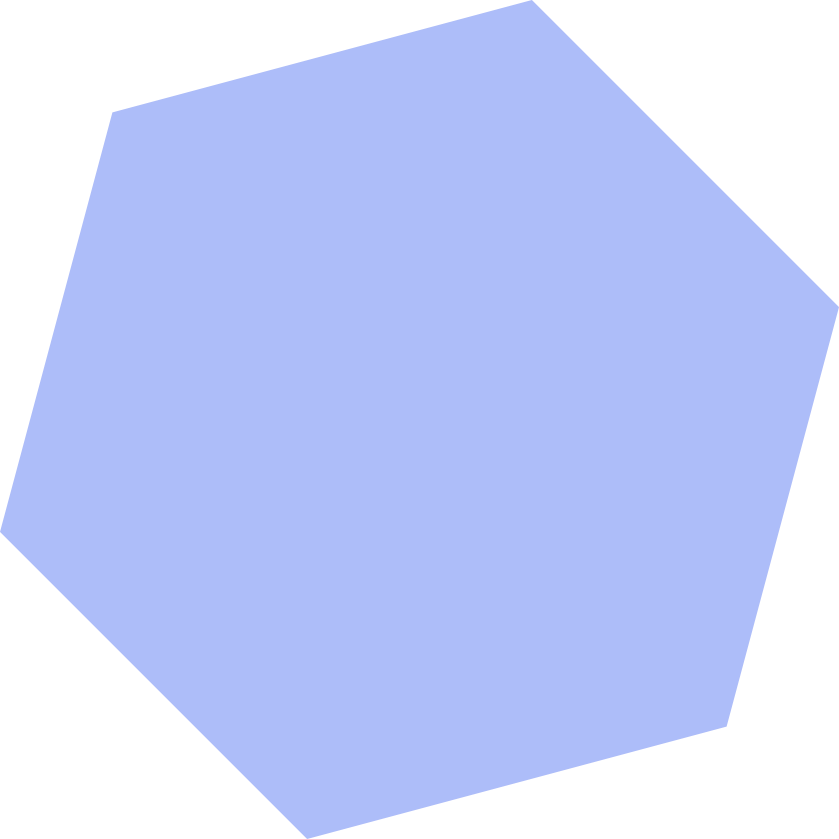 Stop worrying about CMS deficiencies
Hexmodal's self-monitoring platform sends you alerts the moment a light fails. You don't even need to log in.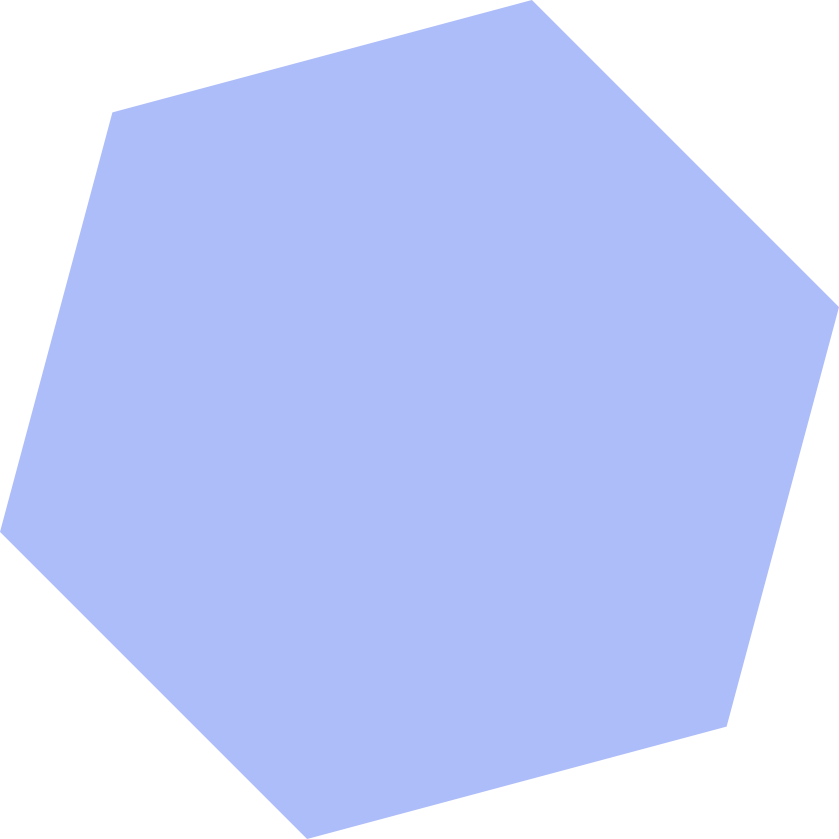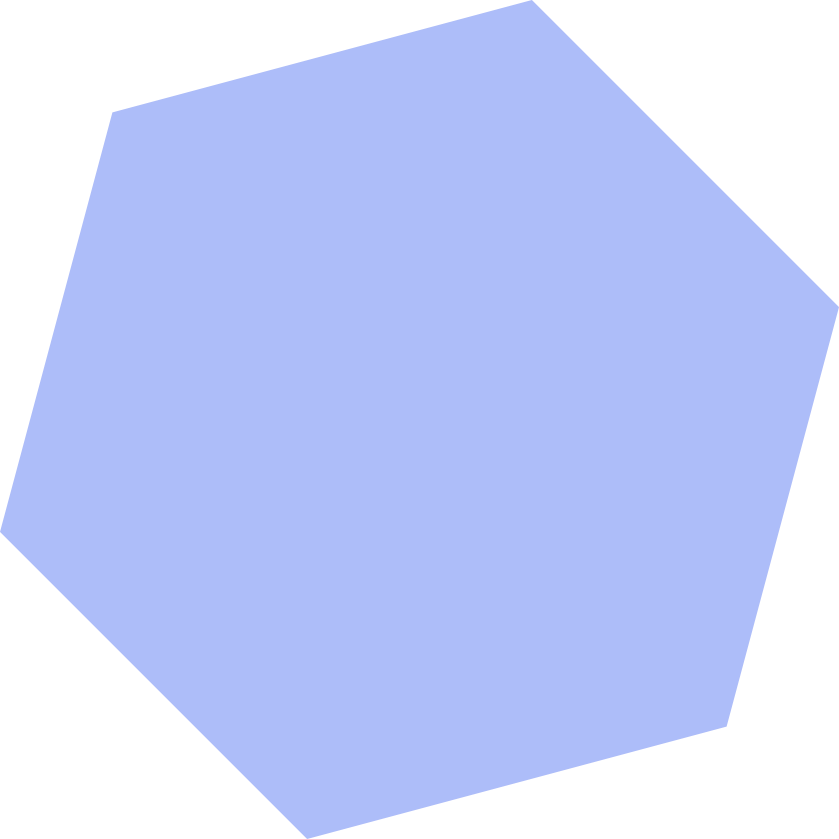 Never worry about compliance failures
Hexmodal's self-monitoring platform detects issues & sends instant alerts. You don't even need to log in.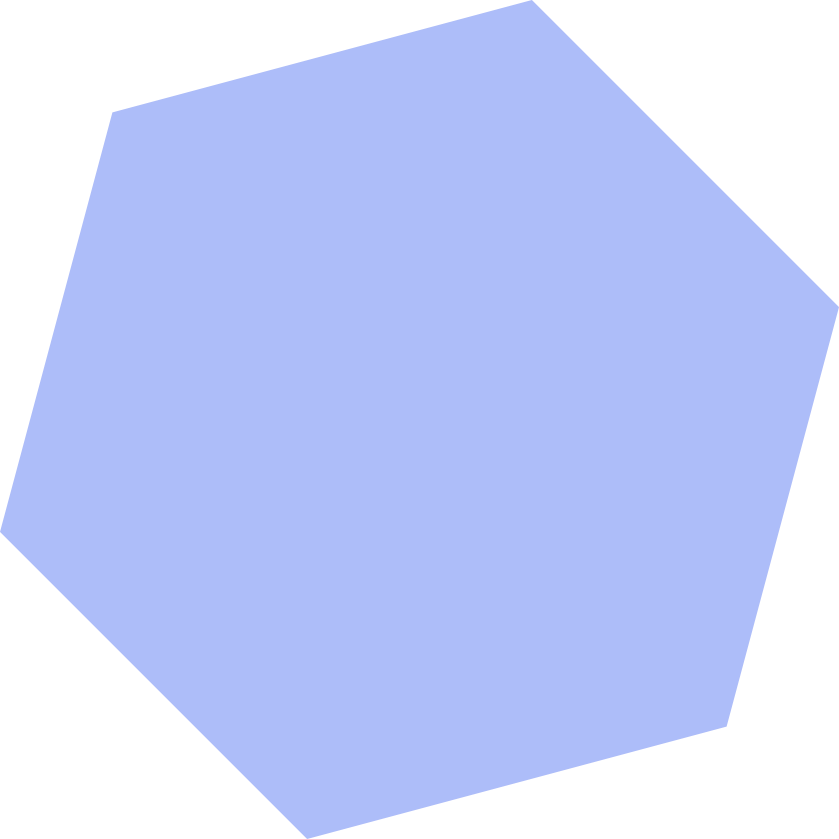 Receive a sample notification to your email.
Eliminate manual record-keeping
Hexmodal's compliance cloud generates regular digital reports. No paperwork to fill out & no missing records.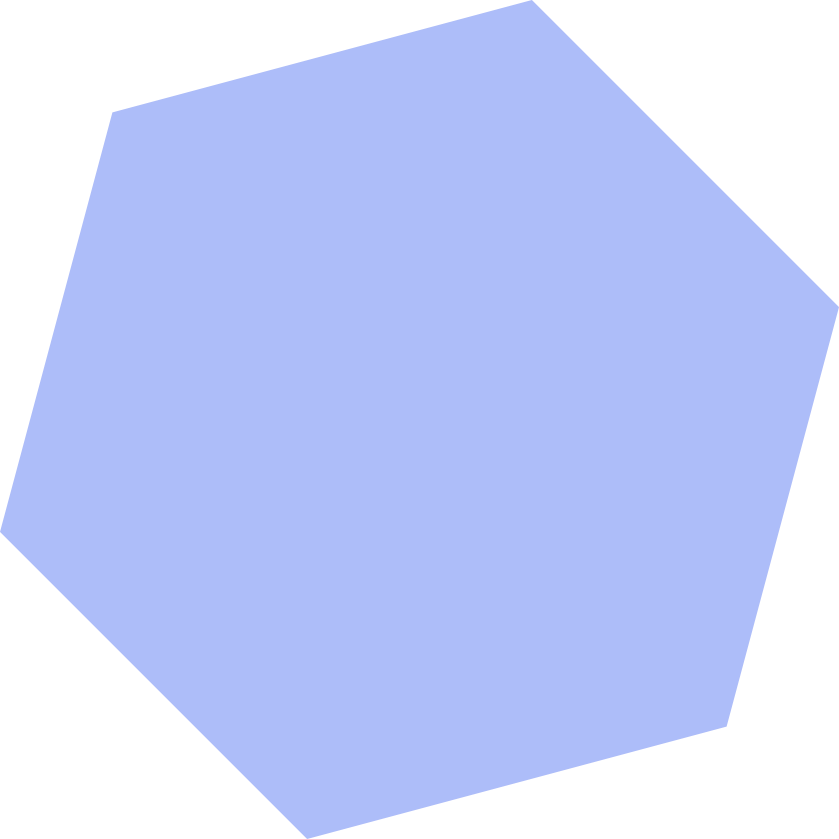 Integrate with your management system
Hexmodal can connect to any CMMS, create work orders, and track resolution. Put everything on a single pane of glass.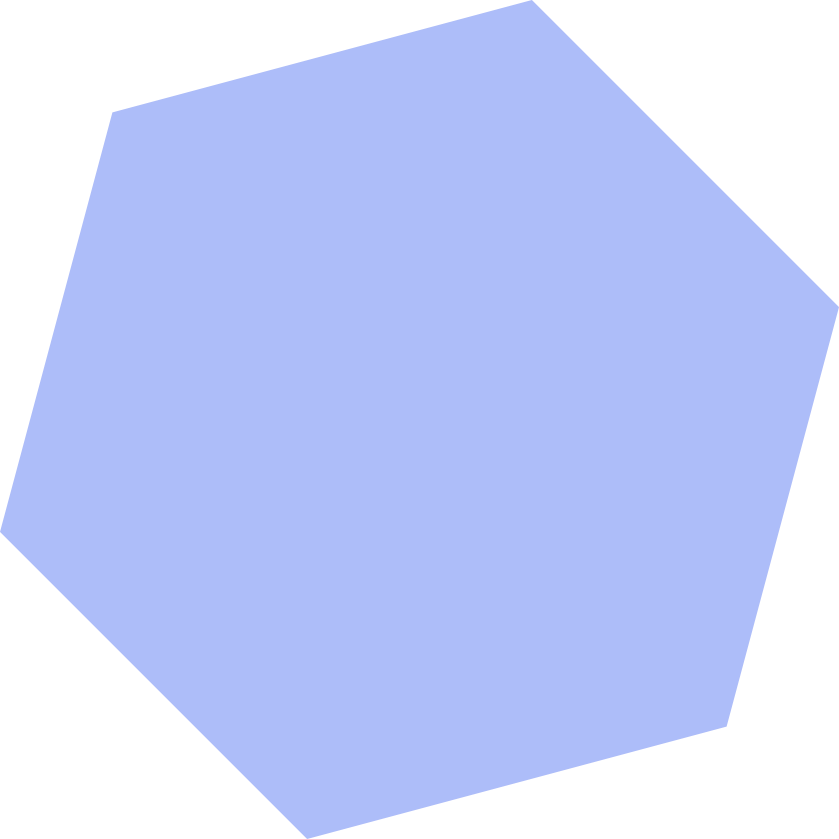 See the magic of IT free, automatic testing.
Enter your email and we'll organize a FREE demo kit for you to try.
Latest in the world of automated testing and Compliance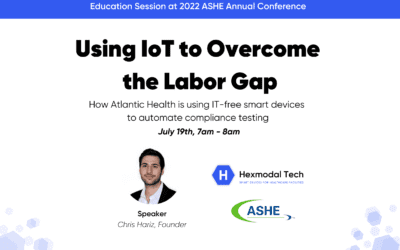 Our team is excited to participate in the annual 2022 ASHE Annual Conference in Boston July 17-20! We will be hosting an official Educational Session (with breakfast provided!)
and showcasing the next generation of our IT-free Smart Devices at Booth #1132.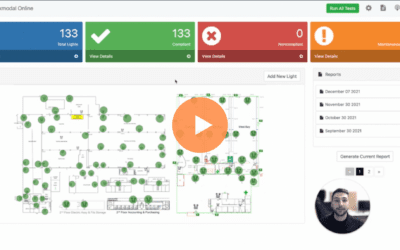 Chris introduces the latest updates to the compliance platform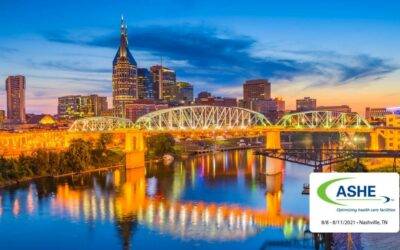 The ASHE Annual Conference 2021 in Nashville brings together the nation's top experts and practitioners in healthcare facilities management and engineering! We're very excited to meet all of you there and welcome you to our Booth #421!